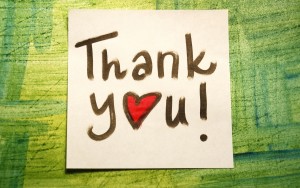 Please visit and support these businesses and thank them for participating in our 5th Birthday Celebration!
Urban Harvest
Free one year membership and one free class (at any location)
Year Round Vegetables, Fruits and Flowers in Metro Houston by Bob Randall, PhD
Barnes & Noble
3003 W. Holcombe Blvd.
Texas Organic Vegetable Gardening by Garrett and BeckFor Kids: Pop-Up Easel and Markers
Reginelli's Pizzeria
5303B Bissonnet
 $40 Reginelli's gift card
Green Vegetarian Cuisine
6720 Chimney Rock
 $20 Green gift card
PUCS – Pop Up Coffee Stop
food truck
weekends, corner of W. Bellfort and Burdine
Two $15 PUCS gift cards
Honey's Sno-Balls
food truck
Two Honey Bucks ($10 value)
Fiori by Lisa Wright
713 376-6085
HTTPS://lisawrightflorist.wix.com/flowers-by-Lisa
Fiori's Signature from Seed to Vase Arrangement2 Texas Wildflower Bouquets
iBurn
4227 Bellaire Blvd.
Gourmet hot sauce gift basket
Buchanan's Native Plants
611 E. 11th Street
$25 Buchanan's gift card
Several individuals also donated door prizes. Thank you!
Ray Sher and Gary Edmondson
2 wooden potato / onion bins
Betsy Longoria
Franciscan Pottery plate (antique)
Red blown glass pitcher
Debbie Gordon
Wire garden basket
H Newcomb
Glass bowl of fresh fava beans