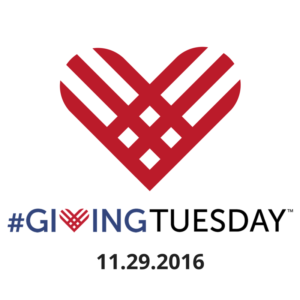 Giving Tuesday is the day that kicks off the charitable giving season. As you consider where to place your charitable gifts this year, Think Local — Think Westbury.
Westbury Area Improvement Corp. is the non-profit parent of Westbury Community Garden. Won't you consider a donation to support the operation and improvement of Westbury Community Garden by sending your check to
WAIC
5222 W. Bellfort, Suite 107
Houston, TX 77035
memo: Westbury Community Garden
Your support for local organic food, educational programs and a lovely, volunteer-powered, neighborhood greenspace is greatly appreciated!