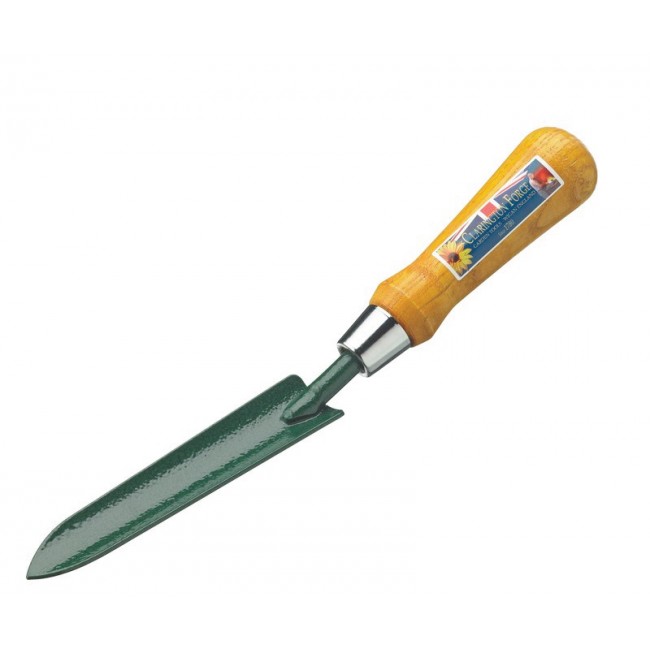 Weekly weeding of your garden and the surrounding aisles are essential.
No weed killers/ herbicides are used in WCG.
Learn to know weeds and how they grow which enables you to remove them effectively.
Once a weed flowers, it produces seeds which quickly become more weeds.  Therefore, pull out even small weeds.
Acquire a good weeding tool.  A narrow trowel is pretty useful.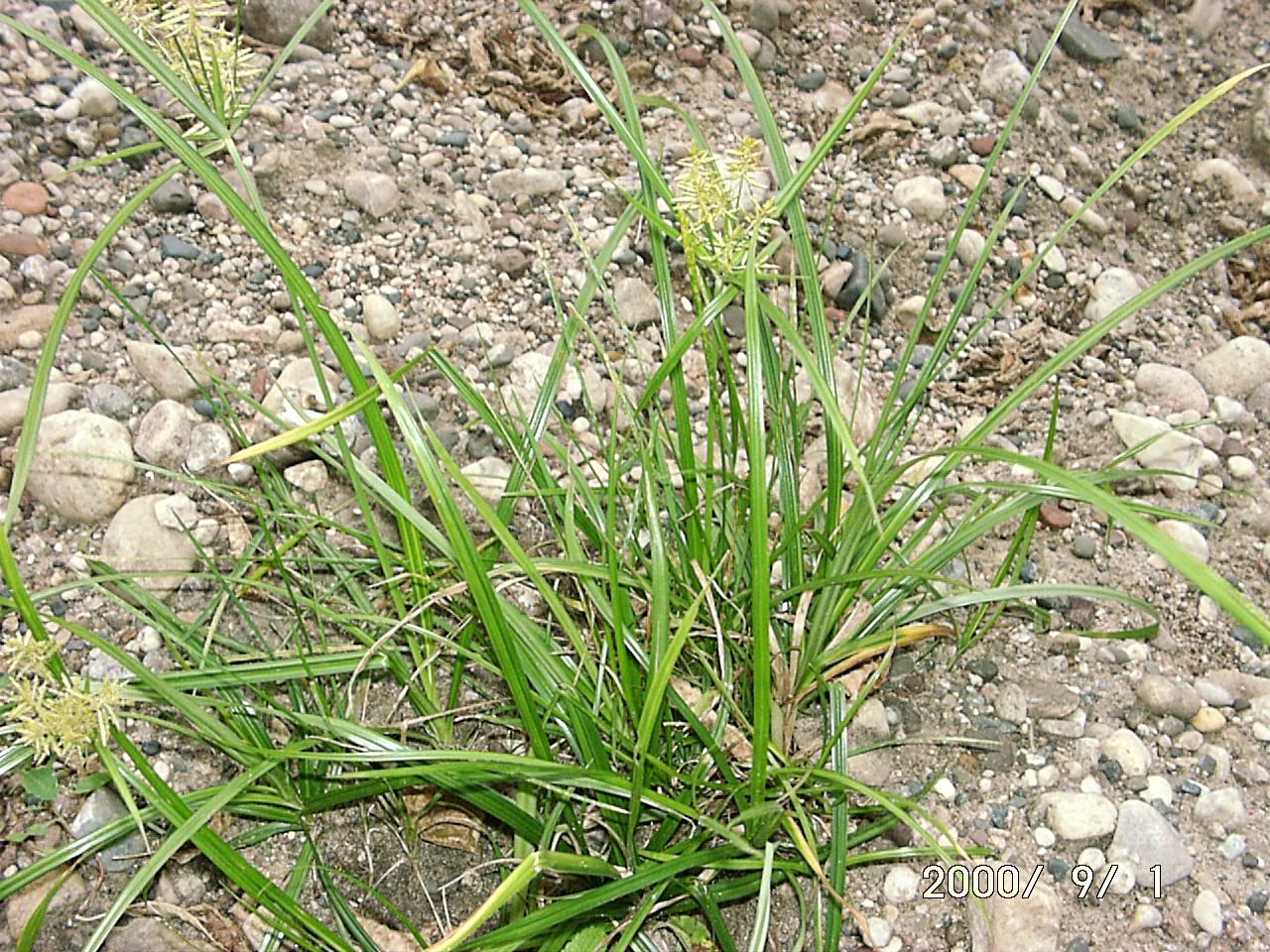 Two difficult weeds are Bermuda grass and nut grass.
Both need to be dug out because the Bermuda spreads by underground roots and nut grass does the same though it also produces seeds when mature.  If you keep up with these two pests, you will be a fairly happy gardener.  Feel free to ask a seasoned gardener for help in identifying  weeds.
Dispose of all weeds you pull.
Keep a paper bag, plastic grocery bag or city of Houston recycle bag to collect weeds as you go.
All weeds must be bagged.  Do not leave weeds in piles or on the side of gardens.
Do not dispose of weeds in the compost piles since their seeds will probably remain viable despite the decomposition process.
Take bags of weeds home to your trash can or put them in the garden dumpster.