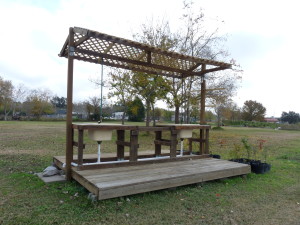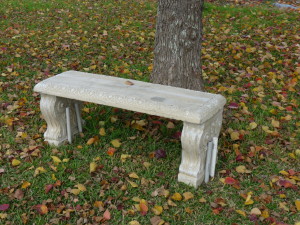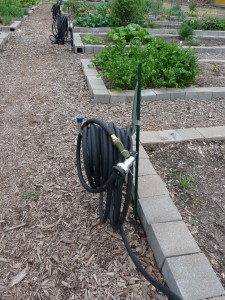 Thanks to all who helped with these projects:
A new roof and new fixtures for the wash station, thanks to Allen Potvin, Wayne Slaikeu, and the folks from Home Depot.
Another stone bench, thanks to Wayne Slaikeu and Allen Potvin.
A new door and publications for the kiosk, thanks to Taylor and Virginia Livingston. (The refurbished kiosk provided a nice backdrop for the podium used by Mayor Parker and other speakers at our Fall Festival.)
New hose hangers for Row E, thanks to Allen Potvin.