Basics

Capsicum annuum | Hot peppers are a staple of the summer garden with colorful produce enjoyable in spicy dishes.

Grow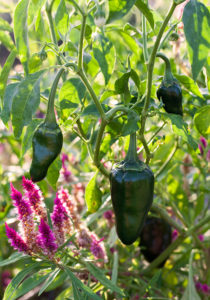 How to plant?
Peppers should be purchased as seedlings, planted in Feb or March after the last frost. Plant in a sunny, well-drained area. They grow best at 70–75° F. They grow to 2–6 feet tall, so space at about 18 inches. Tomato cages help support the plants.
How to harvest?
As peppers change from green to yellow, orange, or red, both their vitamin content and flavor improve dramatically. For many hot peppers, the red ones are the spiciest. Jalapeños are mature when they reach good size and develop a deep, dark green sheen.
Use pruning shears or a sharp knife to cut peppers from the plants, leaving a short stub of stem attached. Pulling peppers by hand can cause entire branches to break off. Rinse harvested peppers with water, pat them dry, and then store them in your refrigerator.
Houston Varieties
Hidalgo Serrano

Hungarian Wax

Jalapeño

Long Red Cayenne

TAM Mild Jalapeño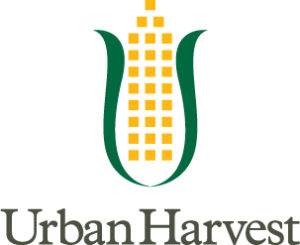 Get gardening advice, planting guides and more
Nutrition & Recipes
Peppers are high in vitamins A and C.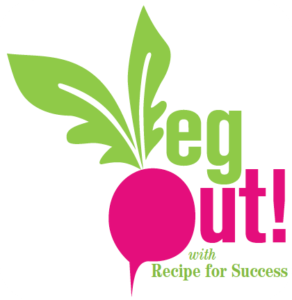 Healthy habits start with great recipes
History